I would like to share some of the finished features so far for the next version of GifCam , so feel free to comment like "it would be better if" or whatever comment you like :) .
Let me start with a screenshot: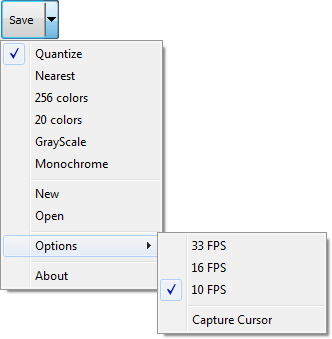 so what we have new here:
Nearest
Nearest Uses the (nearest color matching algorithm) which produce a less size gif (this depends on how nearest the colors are) , it is nice to have this option, Here is a an example of quantize/nearest comparison.
Quantize without Nearest 538 Kilobyte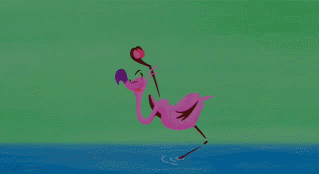 Quantize with Nearest 397 Kilobyte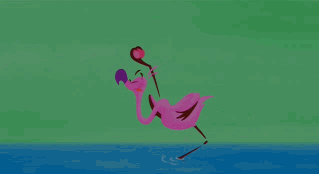 Open
Open is a nice (I know I used nice alot but it is realy nice) feature, when you open a gif file GifCam reads its frames and delays then resize the recording area to match the opened gif dimension, It is just as you are the one who record it, so you can continue record , edit the frames, or save it to other color redaction format :)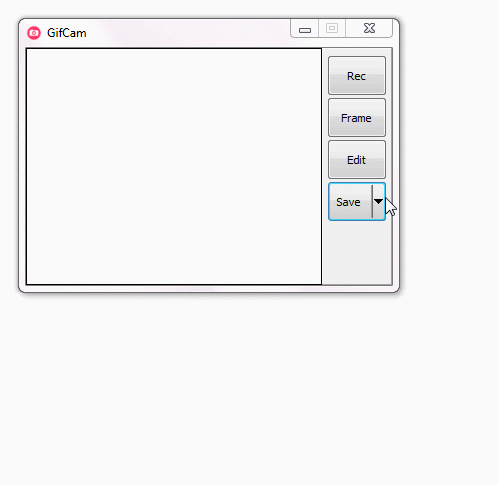 Framerate
Two more Frame rate options for more smooth gif:
10 FPS(0.1 second delay) the default.
16 FPS(0.06  second delay) maximum accepted delay in all major browsers.
33 FPS(0.03 second delay) maximum accepted delay in modern browsers, notice that some browsers doesn't accept 0.03 delay between frames and round it to 10 FPS(0.1 second delay).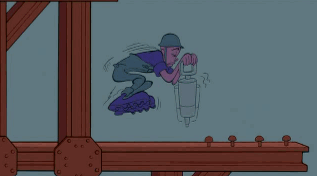 Capture cursor
This feature is useful for demonstrating the mouse interaction: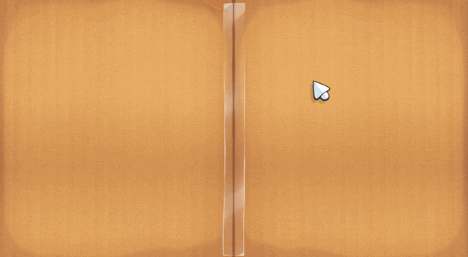 nice :)
More features coming Soon :)