RecButton 2.0 is focusing on the stability and the quality of the recording process, plus an option for capturing video from a resizable camera window:
RecButton 2.0 uses a limit amount of memory (RAM), and writes all the captured audio & video directly to the disk, which makes it stable and reliable for long and short run, especially when recording in busy system (while playing games, or running multiple apps , or webpage tabs or background tasks..)

Recbutton 2.0 comes with an option for resizable camera window.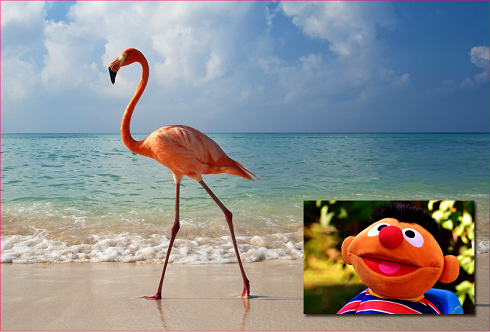 Recbutton 2.0 captures high quality microphone sound.

Get RecButton 2.0 free version here, also it's available in the Microsoft Store,  for users who bought version 1.0 via PayPal, I sent them version 2.0 link, if any buyer didn't get it, please comment or email me.